Learn English Conversation Skills
My Language Master helps program participants learn American English as a second language. We will train you to be confident when you speak. Our American Accent Training can teach you the rules of natural American pronunciation, how to stress the proper words and syllables to convey relevant facts, and ultimately help you learn English conversation skills.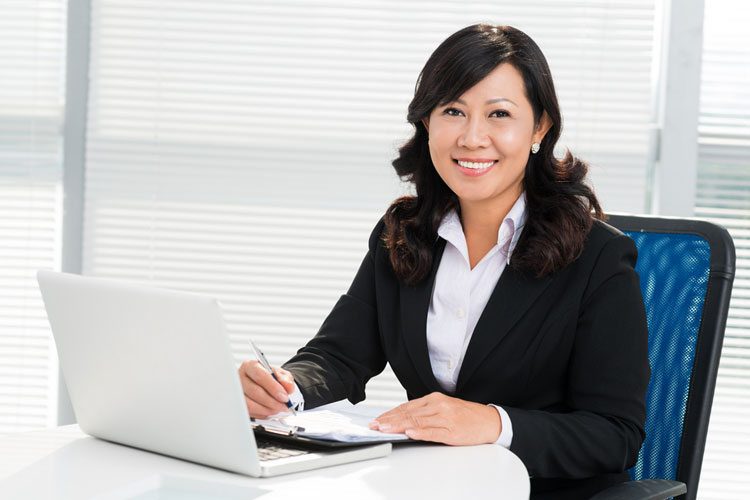 Does your accented speech confuse others? Do you sometimes avoid participating in conversations because you are tired of being asked to repeat what you just said?
If you answered yes to any of these questions, American English training can help. Start now! Get your own audio lab. Learn English conversation with a focus on American English pronunciation in an American accent training class.
If you have ten minutes, a computer and a microphone you can get a partial listing of your accented speech and a 15-minute complimentary evaluation. Call 781.385.0231 for more information or questions. Click the button below for your free accent screening.
Customized Learning, Rapid Results
What does MLM offer?
We offer English classes & workshops, built on a highly structured and proven technique referred to as the Compton Method.
Workshops offer weekly sessions with your trainer, materials for learning, reference, and practice.
A software program to be used for daily practice, recording and reference material.
A method referred to as the Compton Method.
A trainer to guide workshop and monitor progress.
Training is tailored to each client and delivered:
On-site—small classes (1-5)
Online—convenient scheduling
At our Quincy, MA location—easy access via the Red Line (directions here).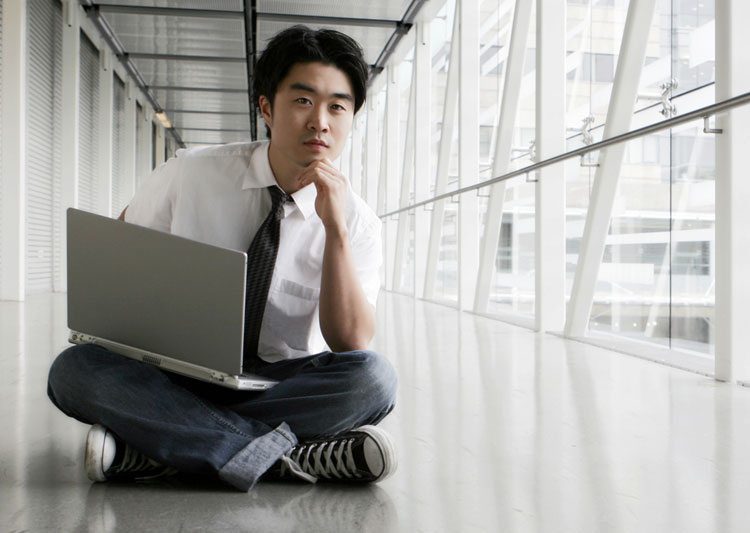 Say it right the first time, every time.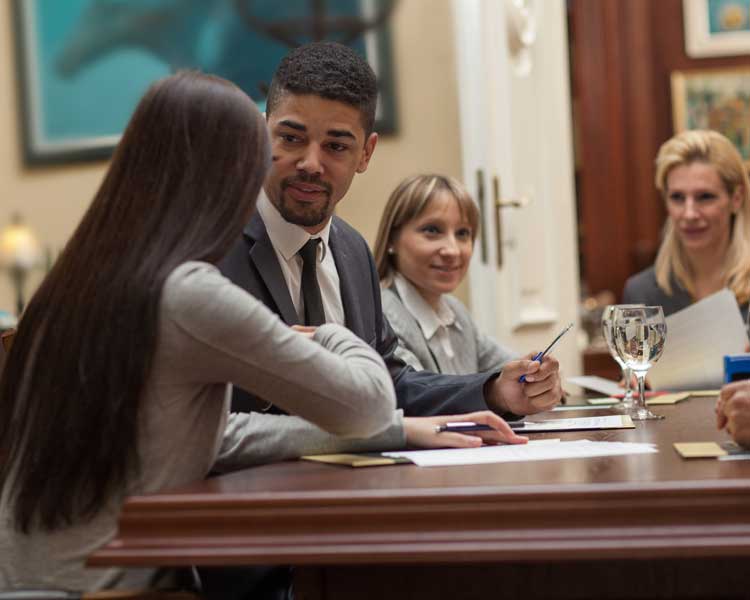 My Language Master's American accent training workshop incorporates principles of learning, speaking and therapy. Learn More »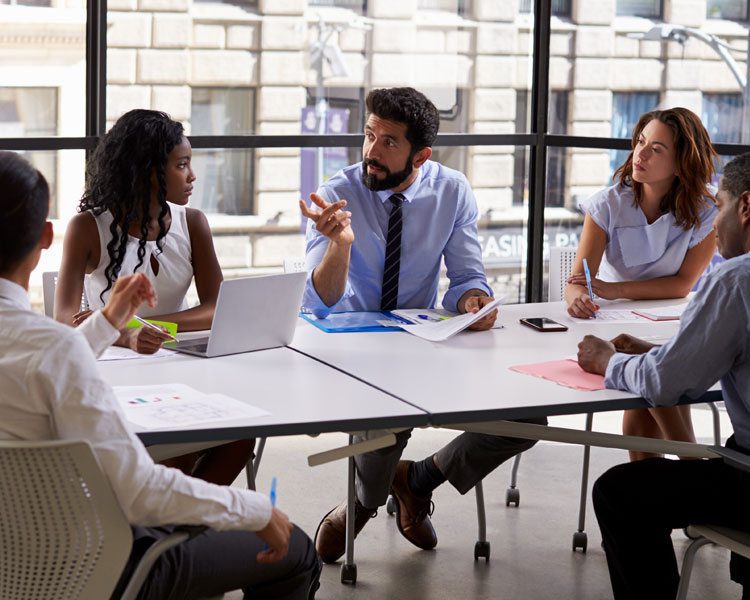 English for business is designed for the busy professional who is an advanced ESL speaker. Learn More »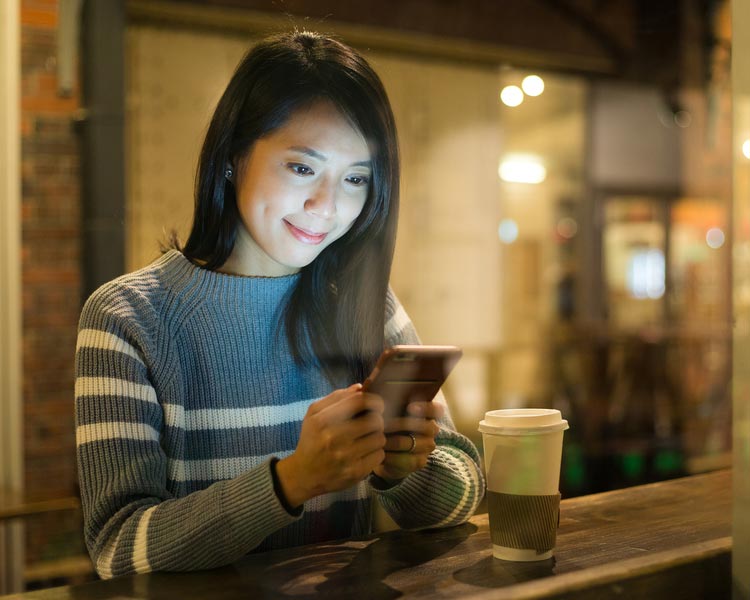 Learn English conversation skills in an English class with a focus on accent reduction. Learn More »
An Experienced American Accent Trainer
About My Language Master
My Language Master was founded by me, Penelope Najjar. I am a certified accent modification trainer with 15 years experience as a corporate communications specialist, supporting customers in the defense and semiconductor industries (clients included DoD, IBM, Intel, Toshiba, Texas Instruments). I have also taught international students and professionals attending rigorous, structured ESL programs at Boston area colleges, and I hold a graduate degree in technical professional writing from Northeastern University.
Born in the Greater Detroit Area, I grew up speaking what is referred to as General American English. I lived in Greece while in my teens and speak fluent Greek. I attended undergraduate school in the US, France and Greece. I took formal French lessons as a young adult. As such, I understand the challenges you face when speaking a second (or third) language.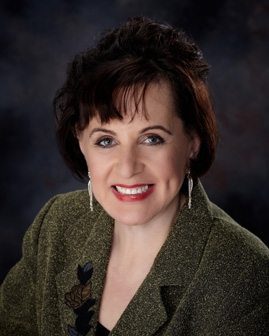 Free Accent Screening and Consultation
Get a breakdown of your speech with a free screening. A workshop will be tailored to your needs from the results of a detailed analysis. If you practice every day you will improve your spoken English by 50%. Click the button below and get started!